Accomplish Your Commercial Real Estate Goals
Helping Central Oregon buyers, sellers, landlords and tenants achieve their unique commercial real estate goals.
Central Oregon is growing rapidly creating a complex commercial real estate market.
Compass Commercial has experts specializing in brokerage sales, leasing, asset and property management, and construction services to assist you with a full range of needs, including office, retail, industrial, land, and multifamily investments.
You need a local expert who puts your objectives first.
You shouldn't be confused and overwhelmed when it comes to commercial real estate. At Compass Commercial, we don't just care about the commission check, we focus on your success.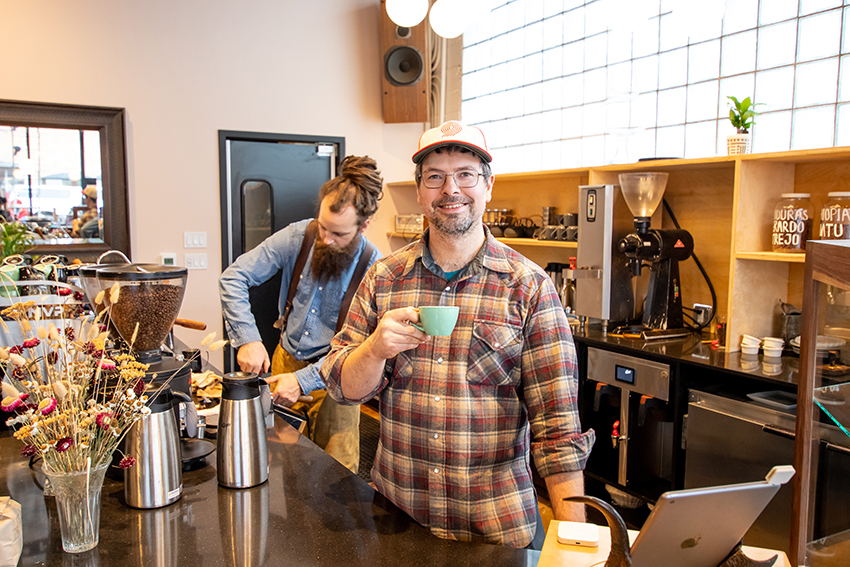 Stay Ahead in Commercial Real Estate: Learn How AI Helps CRE Professionals
Compass Points Q3 2023 Available Now!
Ready to take the next step?
Connect with our network of industry experts to accomplish your commercial real estate goals.