We help you navigate commercial real estate through personalized brokerage, asset and property management, and construction services.
We can assist you with a full range of services including office, retail, industrial, land and multifamily investments.
Building long-term relationships with our clients is the backbone of our business.
You shouldn't have to feel confused and overwhelmed when it comes to commercial real estate. You deserve an expert who puts your objectives first and advocates on your behalf so you can focus on what's important to you.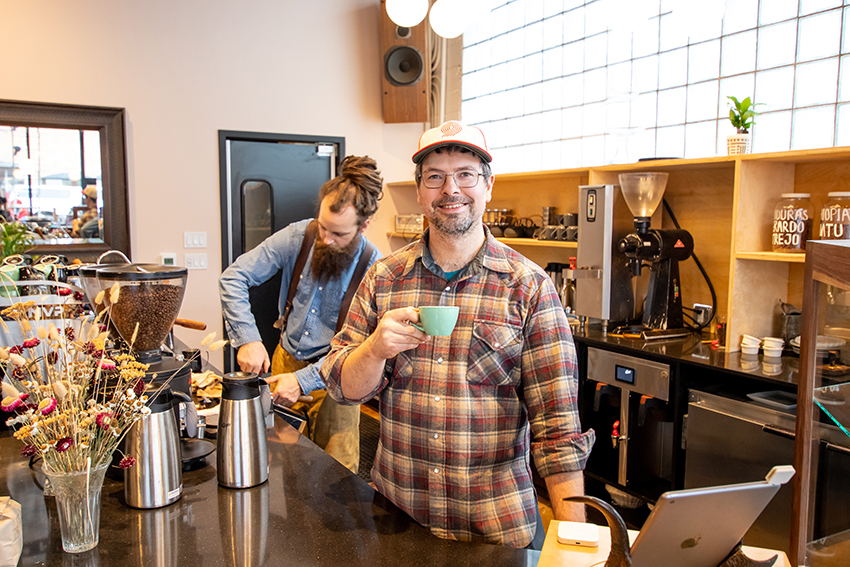 Q1 2022 Available Now! Central Oregon's Commercial Real Estate Market Report
Some of the most frequently asked questions we get are about the state of the office market post-pandemic. Partner and broker Graham Dent discusses how the Bend office market has changed since 2020 and what we are beginning to see post-pandemic.
This edition also features a brand new multifamily section! Broker Ron Ross takes a deeper look into how inflation, low interest rates, cap rates, and stable operating costs create an ever-changing environment in the multifamily market.
Plus, get an overview of the Central Oregon commercial real estate market including quarterly vacancy and absorption data, leasing and sale activity, rental rates, construction projects and more.
Ready to take the next step?
Connect with our network of industry experts to drive your business to success.