We help you navigate commercial real estate through personalized brokerage, asset and property management, and construction services.
We can assist you with a full range of services including office, retail, industrial, land and multifamily investments.
Building long-term relationships with our clients is the backbone of our business.
You shouldn't have to feel confused and overwhelmed when it comes to commercial real estate. You deserve an expert who puts your objectives first and advocates on your behalf so you can focus on what's important to you.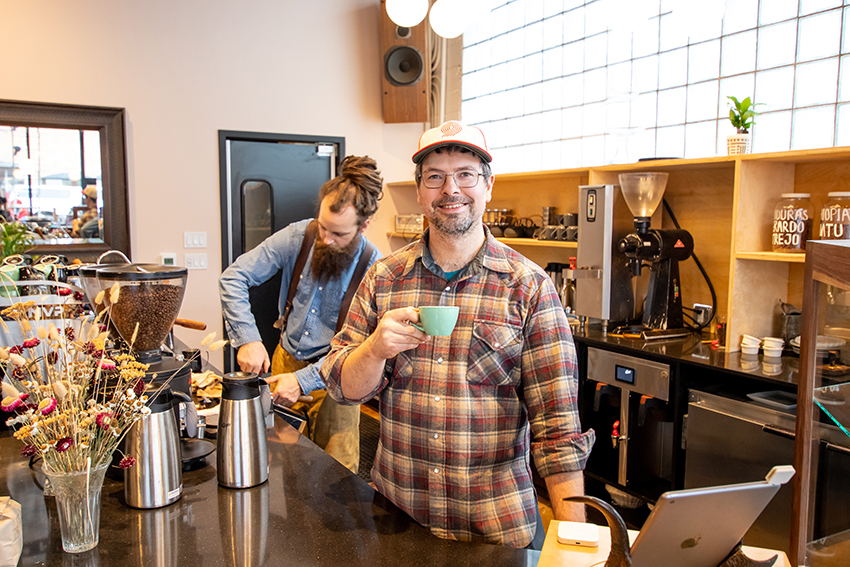 Central Oregon's Commercial Real Estate Market Report | Q1 2021 Now Available!
In this edition, partner and broker Pat Kesgard discusses the need for rerouting necessary roads. The demand for real estate, the significant increase of in-migration and the constraints of city barriers have created challenges in redirecting roadways. These challenges have prompted government entities to use Eminent Domain practices to reroute streets. Discover how this might affect your commercial property and what you can do to protect your investment. Plus, get an inside look into the Central Oregon commercial real estate market.
Don't miss it, sign up to get the current Q1 report delivered to your inbox to view now.
Ready to take the next step?
Connect with our network of industry experts to drive your business to success.