We help you navigate commercial real estate through personalized brokerage, asset and property management, and construction services.
We can assist you with a full range of services including office, retail, industrial, land and multifamily investments.
Building long-term relationships with our clients is the backbone of our business.
You shouldn't have to feel confused and overwhelmed when it comes to commercial real estate. You deserve an expert who puts your objectives first and advocates on your behalf so you can focus on what's important to you.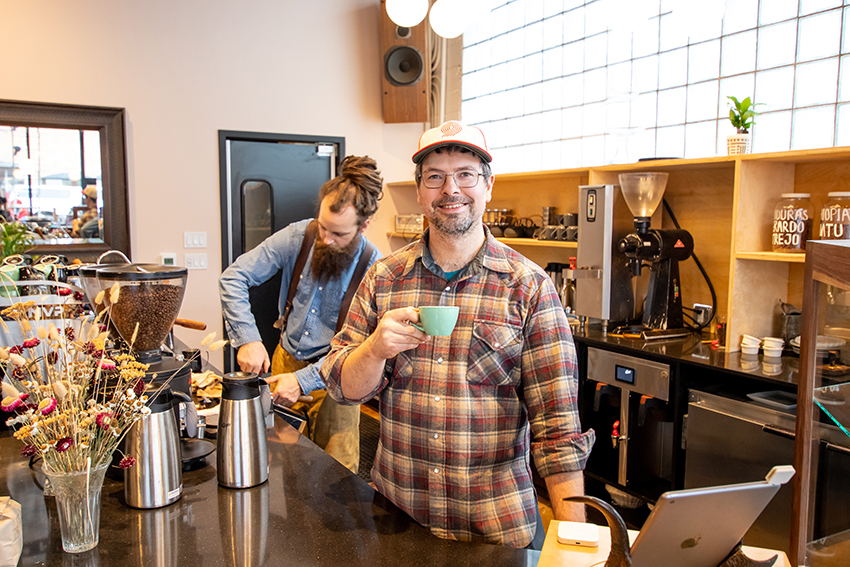 Q2 2021 Available Now! Central Oregon's Commercial Real Estate Market Report
When COVID hit Central Oregon in April of 2020, commercial real estate in Central Oregon was impacted. Most lease negotiations came to a halt, and many sales transactions were delayed, terminated or put on hold. Miraculously, the impact was short-lived, and by the beginning of the third quarter of 2020, the Bend commercial market was back to the pre-COVID norm. The fourth quarter was above the previous year's activity, and that positive trend has continued to rise through 2021. Discover how each industry was impacted in this edition of Compass Points.
Plus, get an overview of the Central Oregon commercial real estate market including quarterly vacancy and absorption data, leasing and sale activity, rental rates, construction projects and more.
Don't miss it, sign up to get the current Q2 report delivered to your inbox to view now.
Ready to take the next step?
Connect with our network of industry experts to drive your business to success.