We help you navigate commercial real estate through personalized brokerage, asset and property management, and construction services.
We can assist you with a full range of services including office, retail, industrial, land and multifamily investments.
Building long-term relationships with our clients is the backbone of our business.
You shouldn't have to feel confused and overwhelmed when it comes to commercial real estate. You deserve an expert who puts your objectives first and advocates on your behalf so you can focus on what's important to you.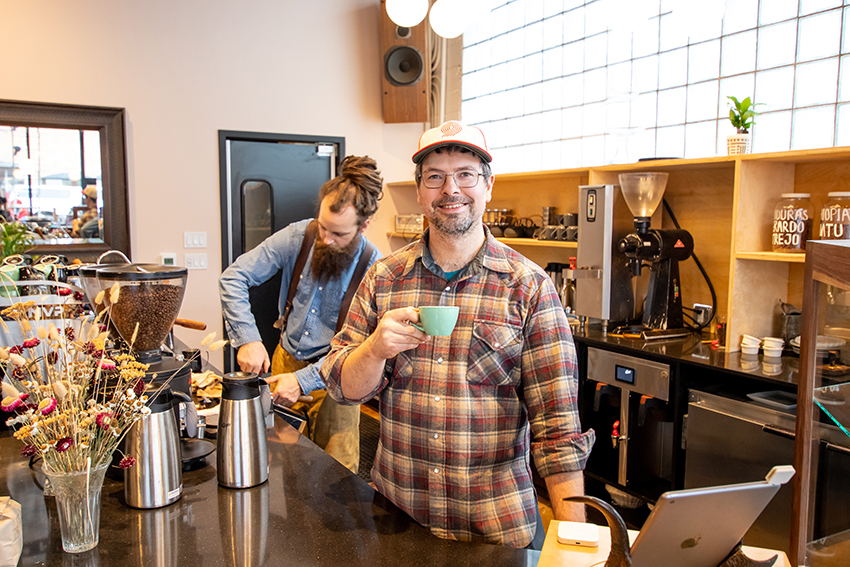 Central Oregon's Commercial Real Estate Market Report
This is the time of year we regularly look back at the previous year's forecast, but oh what a year it has been! We predicted a year ago that 2020 would start the decade out strong, and felt that Central Oregon will remain a great place to invest in. We weren't wrong that we would start out strong, but that only lasted a couple months as the COVID-19 pandemic took hold in March. Although some have struggled, and we are not out of the woods yet, things have not fared all that poorly in many sectors in Central Oregon.
Don't miss it, sign up to get the current Q4 report delivered to your inbox to view now.
Ready to take the next step?
Connect with our network of industry experts to drive your business to success.