We help you navigate commercial real estate through personalized brokerage, asset and property management, and construction services.
We can assist you with a full range of services including office, retail, industrial, land and multifamily investments.
Building long-term relationships with our clients is the backbone of our business.
You shouldn't have to feel confused and overwhelmed when it comes to commercial real estate. You deserve an expert who puts your objectives first and advocates on your behalf so you can focus on what's important to you.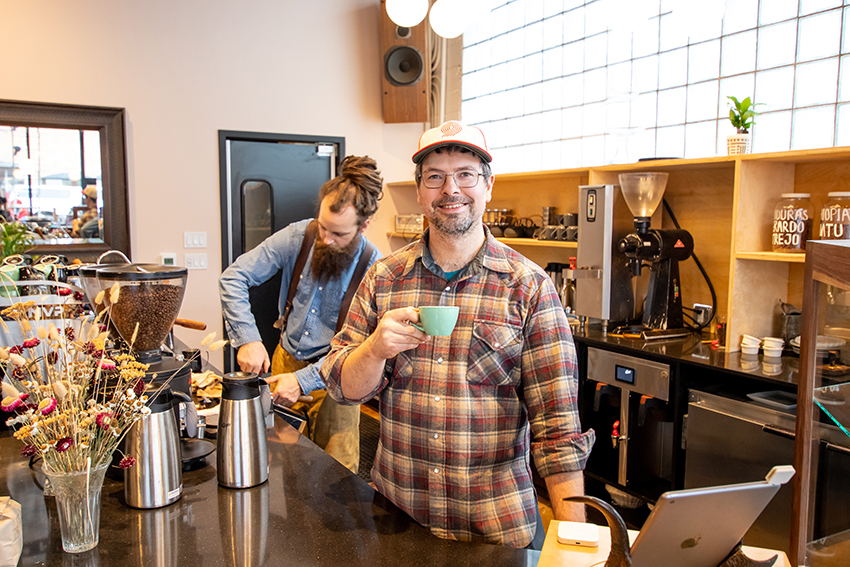 Q3 2021 Available Now! Central Oregon's Commercial Real Estate Market Report
Much debate and speculation have surrounded potential changes to the IRS Section 1031 law, otherwise known as a Like-Kind Exchange. The 100-year-old law has fueled job and business growth and is an effective tool for economic recovery across the country. In this edition, partner and broker Dan Kemp provides answers to questions about the new proposed legislation and what it means for commercial real estate in Central Oregon.
Plus, get an overview of the Central Oregon commercial real estate market including quarterly vacancy and absorption data, leasing and sale activity, rental rates, construction projects and more.
Ready to take the next step?
Connect with our network of industry experts to drive your business to success.