We help you navigate commercial real estate through personalized brokerage, asset and property management, and construction services.
We can assist you with a full range of services including office, retail, industrial, land and multifamily investments.
Building long-term relationships with our clients is the backbone of our business.
You shouldn't have to feel confused and overwhelmed when it comes to commercial real estate. You deserve an expert who puts your objectives first and advocates on your behalf so you can focus on what's important to you.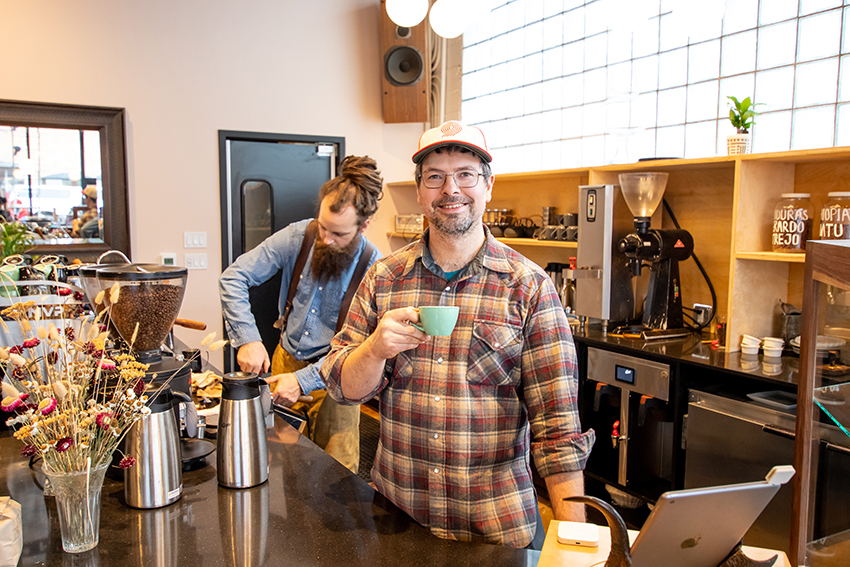 Q2 2022 Available Now! Central Oregon's Commercial Real Estate Market Report
Central Oregon has experienced unprecedented growth across the construction spectrum in the last few years. As we attempt to meet expectations and deliver projects, the competition for dependable workers is aggressive, wages are rising, the expectations of benefits are increasing, and the lingering effects of the COVID pandemic remain. Compass Commercial Construction Services Managing Partner Steve Hendley discusses how the construction industry in Central Oregon has changed over the past two years.
Plus, get an overview of the Central Oregon commercial real estate market including quarterly vacancy and absorption data, leasing and sale activity, rental rates, construction projects and more.
Ready to take the next step?
Connect with our network of industry experts to drive your business to success.